Disgusting Letter from Civil War Re-Enactor Discovered in Tennessee Attic
on Nov 28 in
Flotsum & Jetsam
by
Don Silver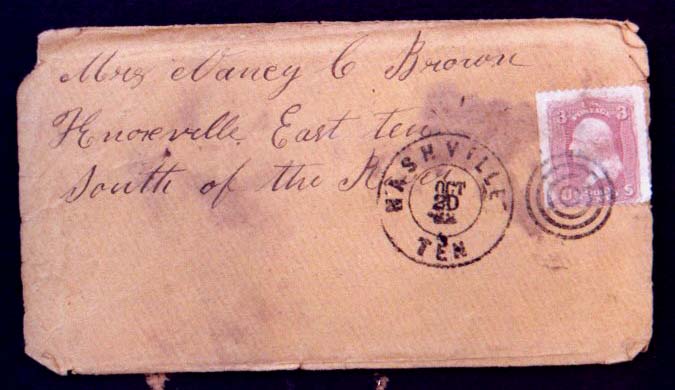 Dearest Brother,
I find myself in a deplorably weak state owing to an injury that I took to my hind section in a skirmish over a bridge. It's painful, but worse yet, very embarrassing. As opposed to the rectal aperture, when this wound oozes, it brings no relief. Thank God there are other reenactors in my unit with similar injuries.
General Lee has said that by the summer of 1863 we will all be doing much better, but I have my doubts. For one thing, the laundry service has fallen so far behind the maggot union has taken up arms. To pass the time, I'm having one of those torrid war-time affairs with the nurse who changes my dressing. As you can imagine, it's very unhygienic. Did I mention the paucity of good porn on the front lines?
Still, life is stout and I think of you and mother frequently and look forward to a time when we can reminisce about the things that haven't happened yet.
Lemuel (aka Harry)